Chair Linda McGrath
CPA
Frohm, Kelley, Butler, & Ryan, PC
Vice-Chair Richard Hotchkin
Senior Pastor
St. John's United Church of Christ
Treasurer Jay Lindsey
Retired Supervisor
DTE Energy
Secretary Nigar Hussain
Community Member
Angela DeLaere, MBA, FACHE
President & CEO
Visiting Nurse Association & Blue Water Hospice
Tina Fraley
Service Specialist
State of Michigan – DHHS
Laura Godwin
Director & Aftercare Coordinator
Pollock Randall Funeral Home
Mary Jarad
Community Member
Lisa Moore
Direct Care Coordinator
Lake Huron Medical Center
Justin Neil
Broker/Owner
Justin Neil & Associates
Alice Rieves
Executive Director
Mid-City Nutrition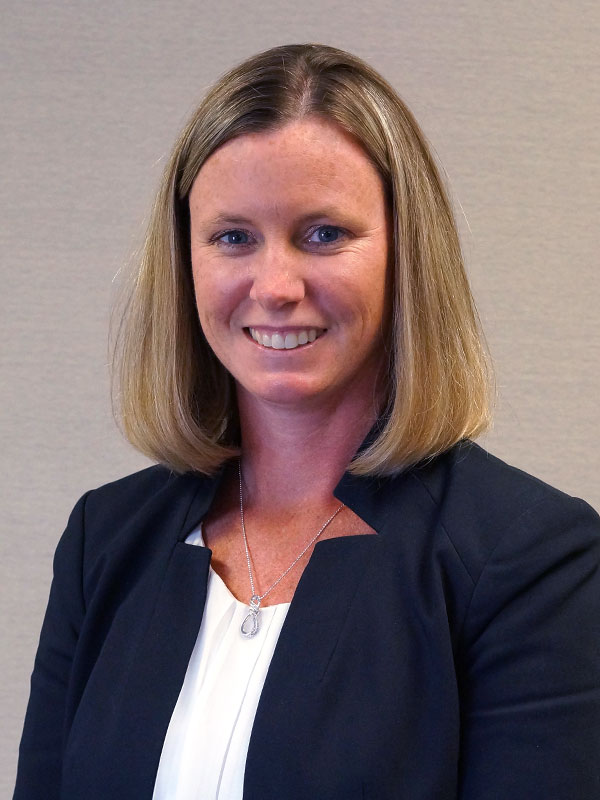 Angela DeLaere, MBA, FACHE
President & CEO
---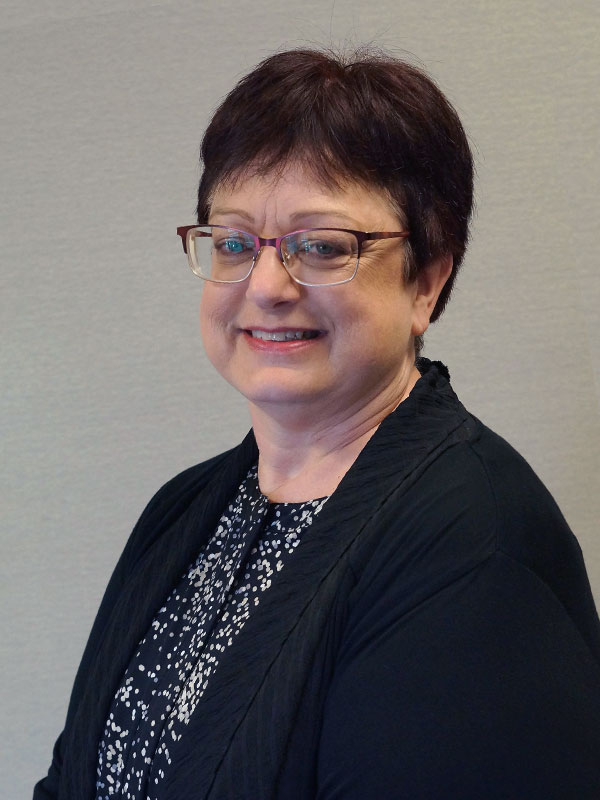 Mary Krestik, BBA
VP Finance & CFO
---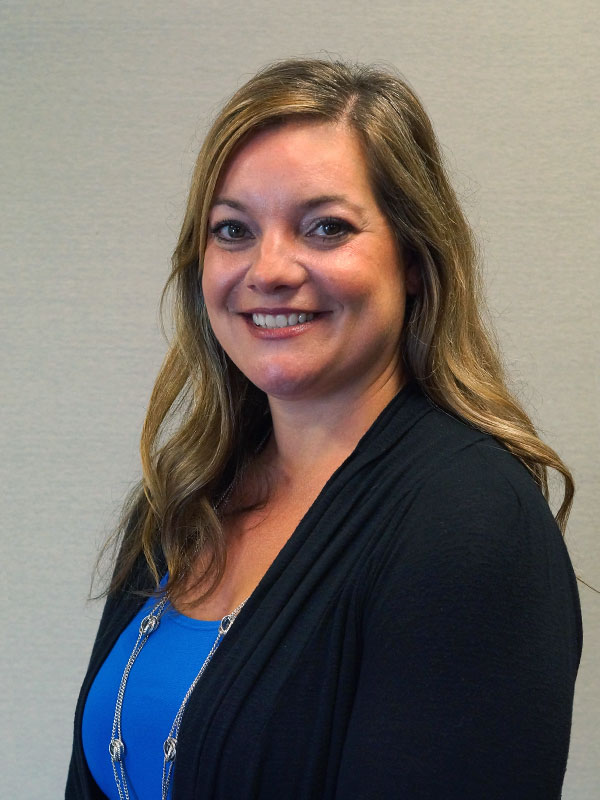 Stacey Lambert, RN, BSN, MSN-Ed
VP Clinical Operations & COO
---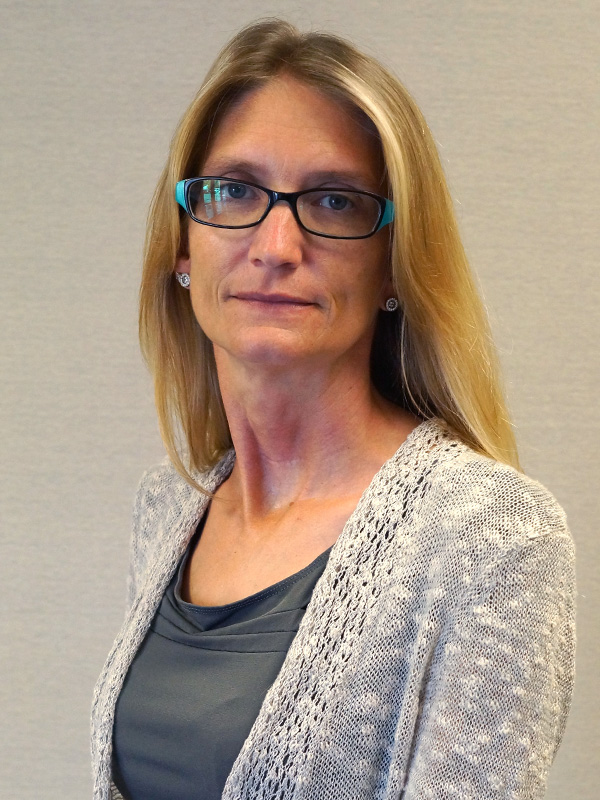 Jessica Martin, RN, BSN
Director of Hospice
---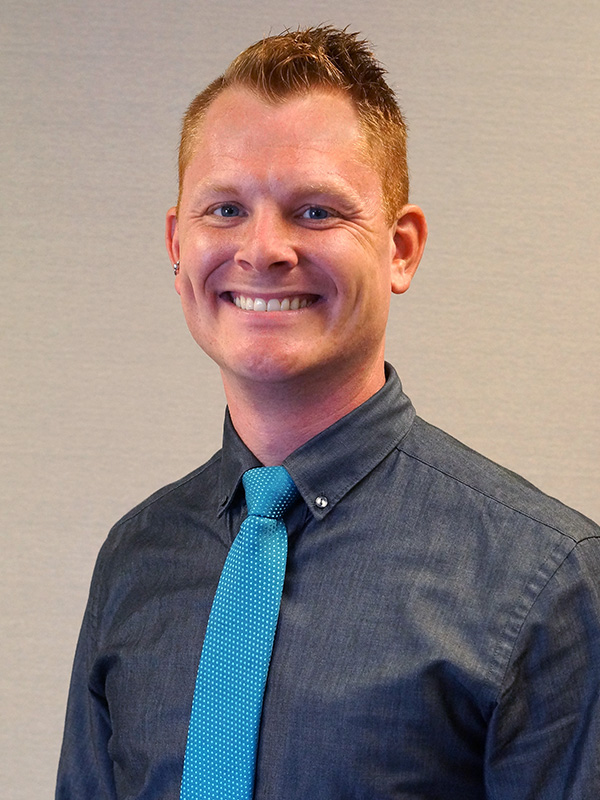 Greg Mason, MA, CCC-SLP
Director of Home Services & Infomatics
---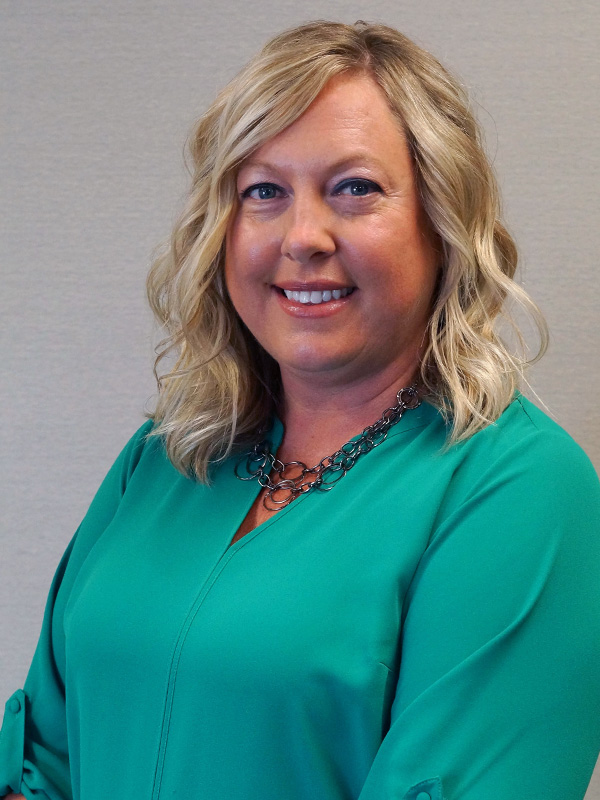 Heidi Benner
Volunteer Coordinator
---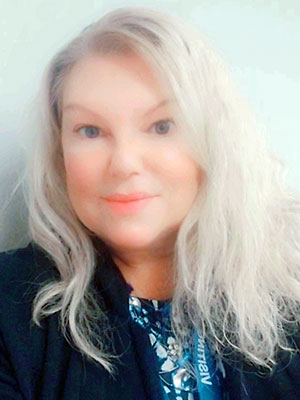 Jennifer Hayes
Business Development Representative
---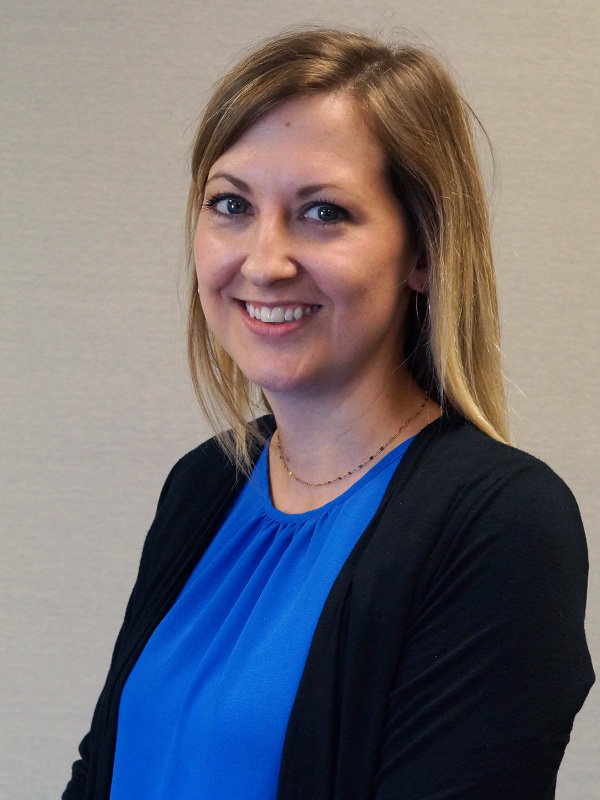 Jennica Kelly, RN, BSN
Quality Coordinator
---
---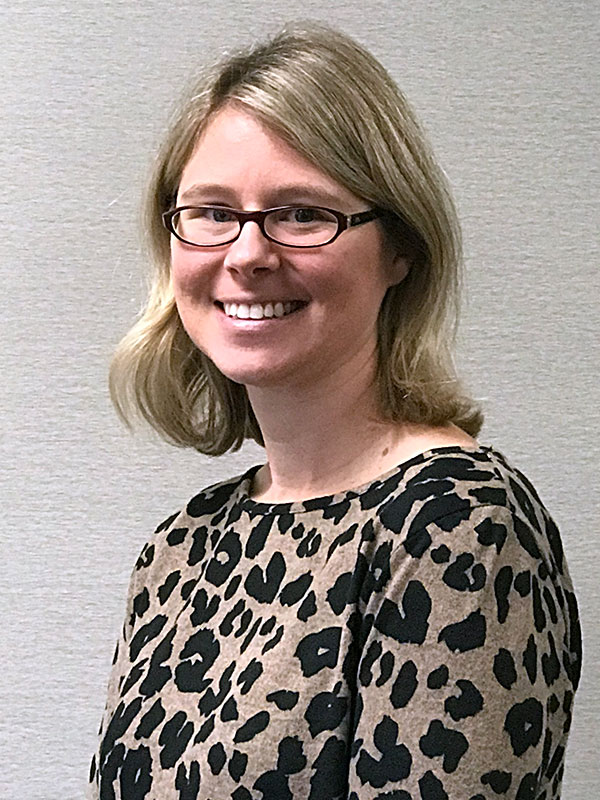 Mariah Marone
Revenue Cycle Supervisor
---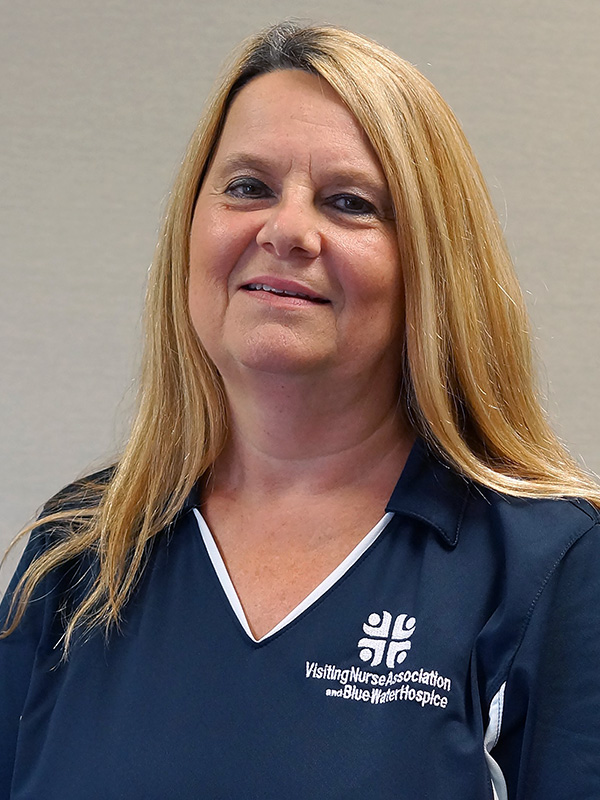 Janet McCallum
Private Duty Services Supervisor
---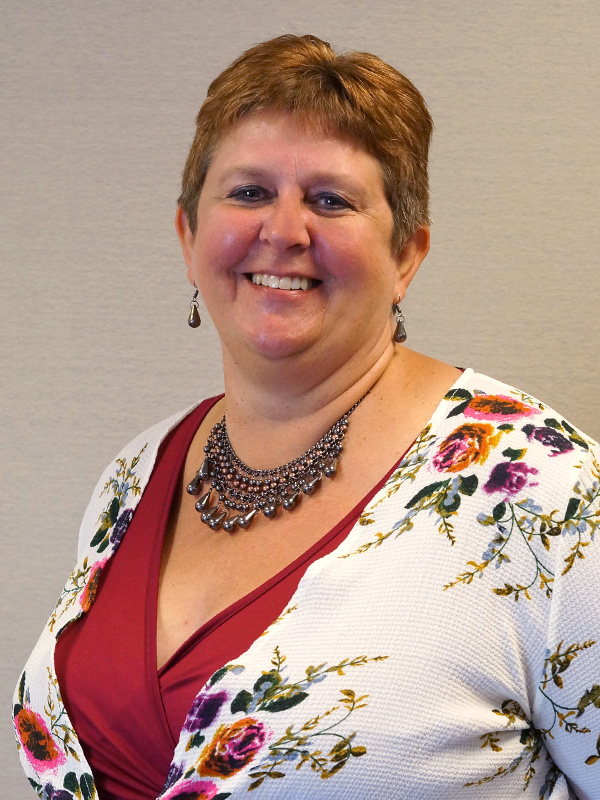 Waneta Reckker, RN
Hospice Clinical Supervisor
---
---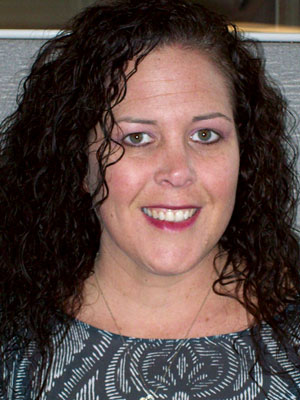 Jeannie Westbrook
Office Coordinator
---
---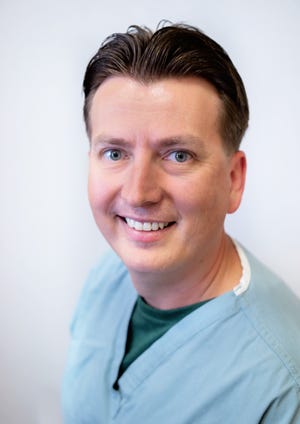 Dr. Doru Bali, Medical Director
Doru Bali, MD, MBA, FACEP graduated from Wayne State University School of Medicine in 2002. He completed an Emergency Medicine residency at Detroit Receiving Hospital/Wayne State University in 2005. His professional interests include population health management, social determinants of health, and end of life care. In addition to serving as Medical Director at VNA & Blue Water Hospice, he remains active in clinical emergency medicine as well as emergency medicine leadership.
Dr. Bali, and his family, moved to the Blue Water Area in 2018.
---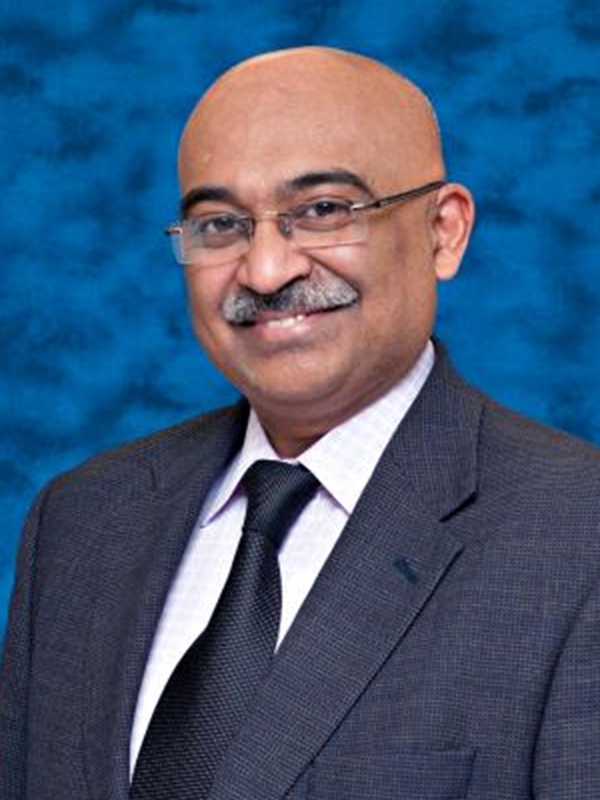 Dr. Rajat Prakash, Associate Medical Director
Rajat Prakash, MD, graduated from India in 1991. He then completed an internship at Stobhill General Hospital in Glasgow, Scotland. He completed his residency at Victoria Hospital in Blackpool, England. In 1995, he came to the United States. Since completing a residency in internal medicine at Henry Ford Hospital in Detroit in 1998, Dr. Prakash has been practicing hospital medicine. In 2003, he moved to Port Huron, Michigan, and is currently on-staff at McLaren Port Huron hospital, and Lake Huron Medical Center. Dr. Prakash is board certified in hospital medicine.
---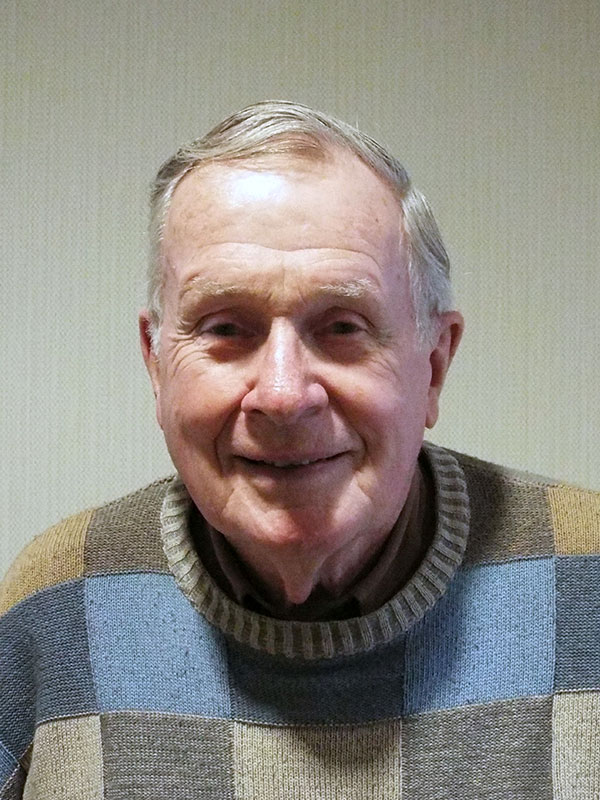 Dr. Edmond Fitzgerald, Volunteer Physician
Edmond Fitzgerald, MD, is an internal medicine specialist in Port Huron, Michigan. He has been practicing for 58 years. He graduated from St. Louis University School of Medicine in 1955.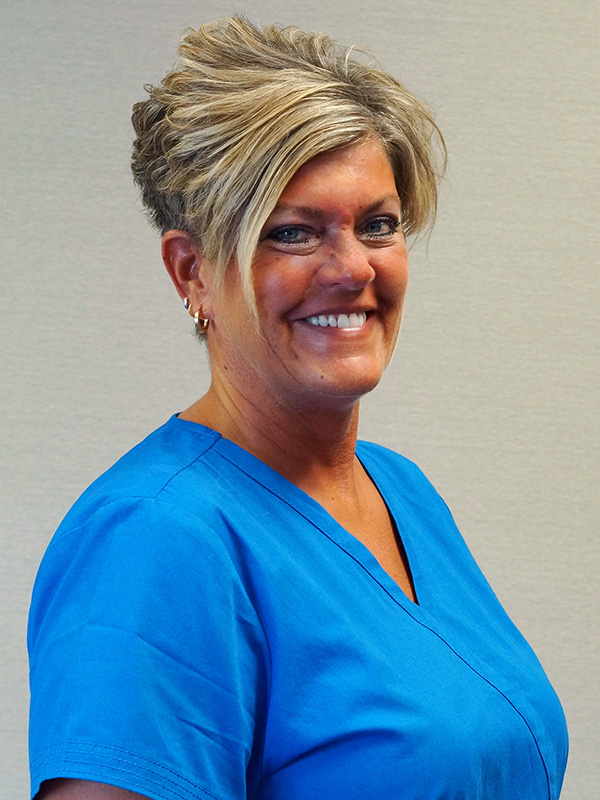 Brenda DeBell, LPN
Home Services Division Liaison
---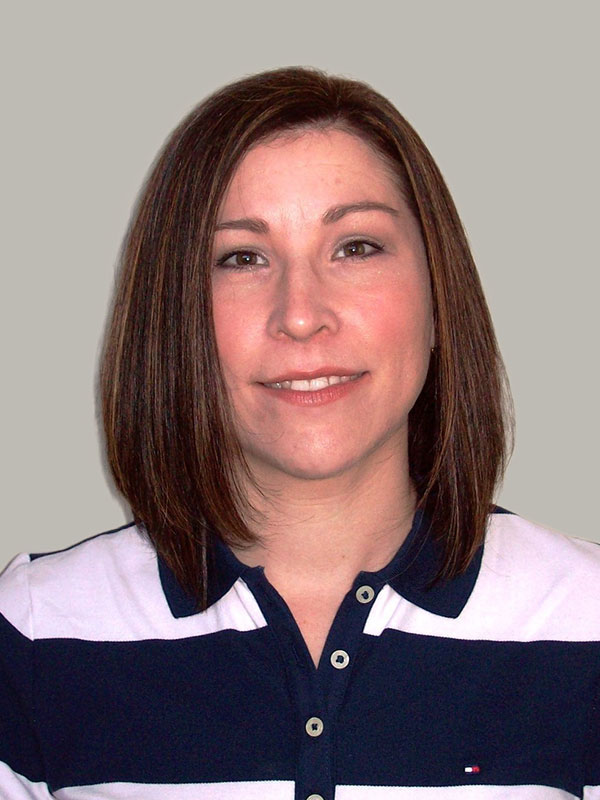 Sheila Wilson, LPN
Hospice Division Liaison
---
---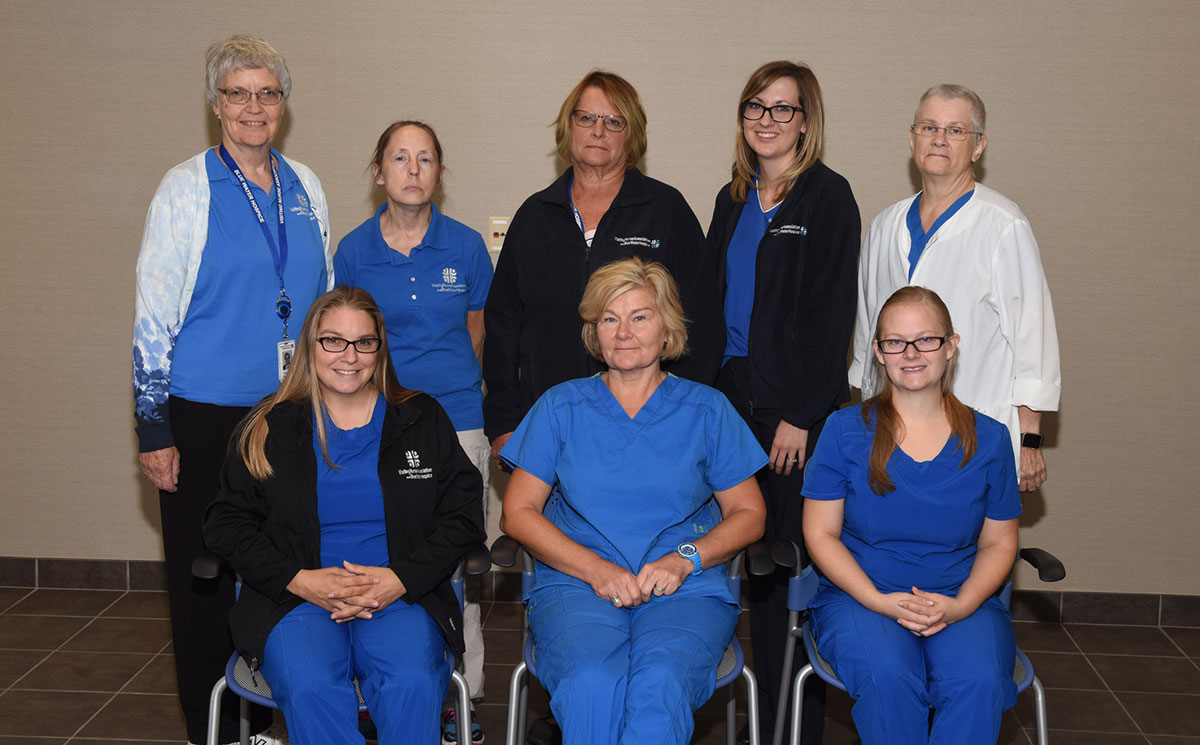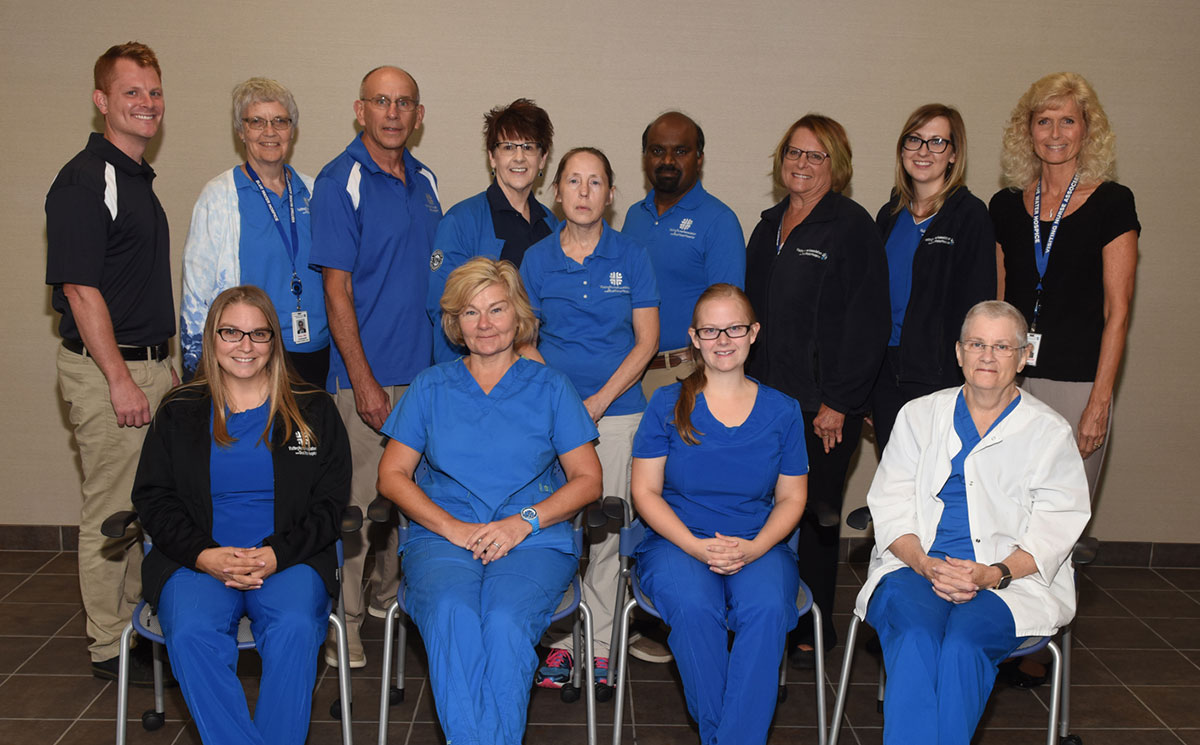 ---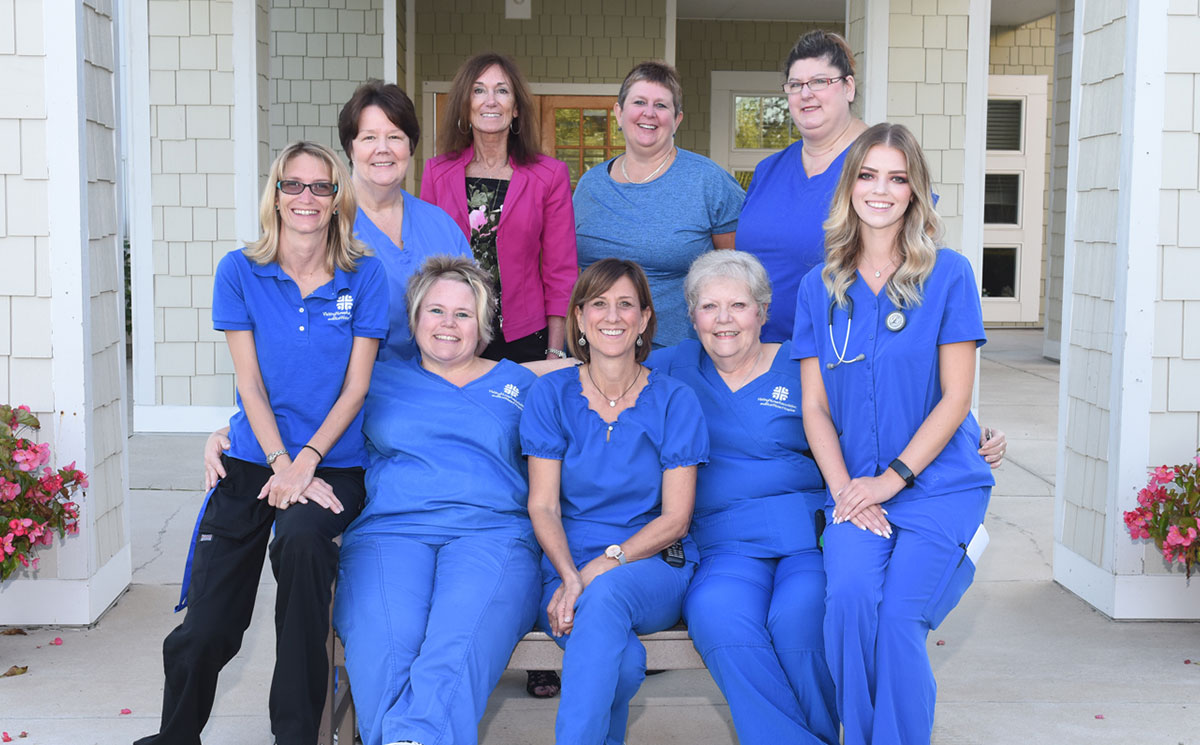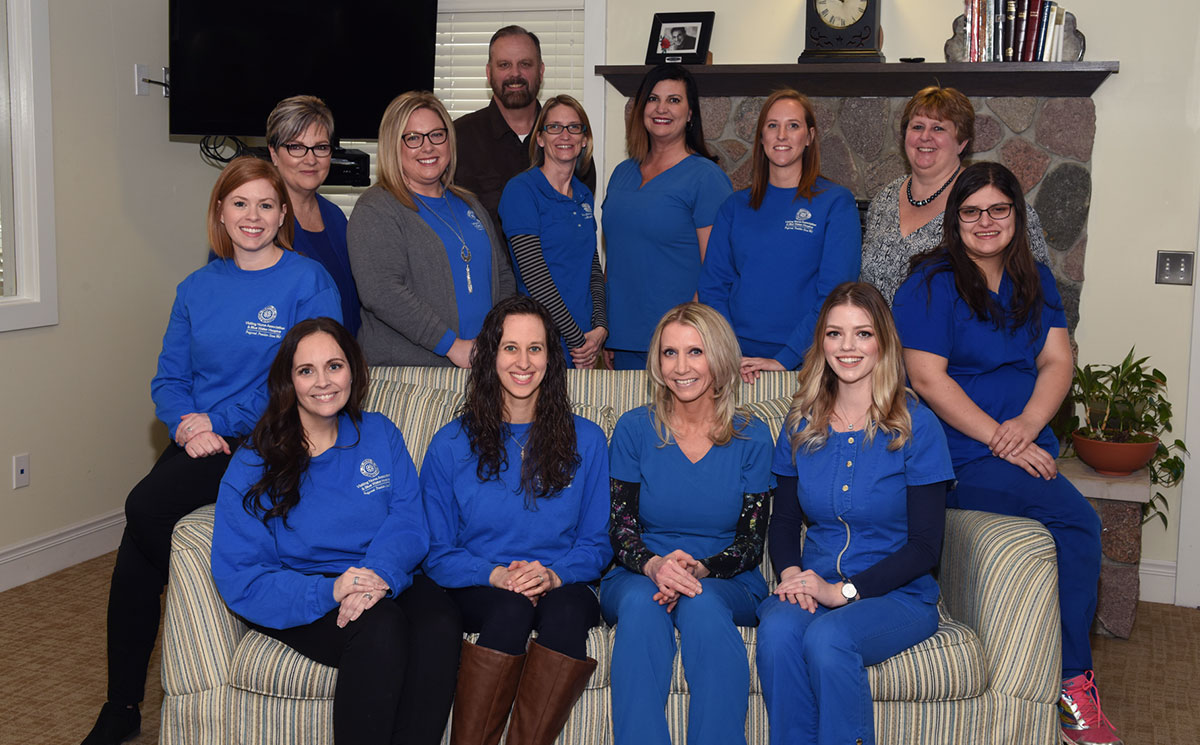 ---