Each year, in recognition of the birth of modern day nursing founder, Florence Nightingale, health organizations around the nation honor their nurses during National Nurses Week, celebrated May 6-12.
Visiting Nurse Association (VNA) began because of a need for nurses to provide in-home care. And, this week, VNA celebrates all nurses who dedicate their talents to caring for patients.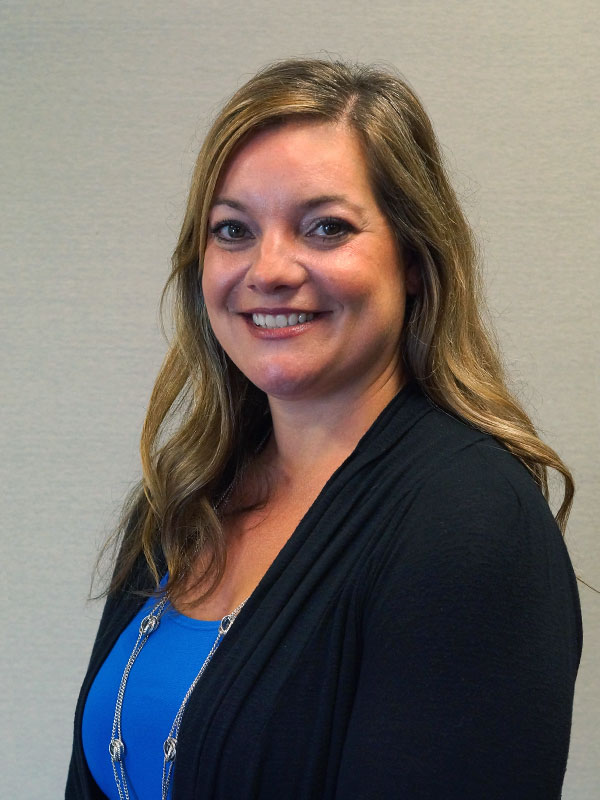 In 1952, a group of concerned citizens saw the need for skilled home health care in the greater Port Huron area and formed Visiting Nurse Association. Today, VNA and Blue Water Hospice (BWH) serve the needs of all of St. Clair County, as well as part of Sanilac, Lapeer and Macomb counties. Vice President of Clinical Operations Stacey Lambert, RN, BSN states "we are small, but we are mighty. While we are a small team, we have large goals." VNA/BWH operates 24/7, always at the ready for their patients, no matter the time or location.
"I am proud of our nursing staff. They work very hard and are very devoted to their patients. And, I'm grateful for the dynamic team of aides, therapists, chaplains, and office staff that we have supporting the nurses. One can't work without the other," says Lambert.
While it takes a special kind of person to be a nurse, being a home health or hospice care nurse is another experience. "Our nurses function as a case manager, whether in the home care setting or at our hospice house, they are responsible for a range of services. They assess the needs of the patient, provide care, navigate family dynamics, and, if needed, provide end-of-life care," she says.
"Our clinical staff see patients through every aspect of their health care journey. Upon exiting the hospital and providing at-home care, to helping with housekeeping and getting to doctor's appointments through the private duty program. And, in later years, end-of-life care through home visits or at our Blue Water Hospice Home. We also offer adult day program for Alzheimer's and dementia patients. The goal of all of our services is to help take the burden of care off the patient and family," says Lambert.
Lambert knows what it takes to work in home health care, she has been a nurse for 21 years and spent more than 10 of those years in home health. While she has experience in the hospital and outpatient surgical setting, she knew home care was her calling. "I'm proud to be a part of this vocation. Home care and hospice nurses need to have a level of devotion and self-sacrifice. This type of care can be physically demanding, mentally overwhelming, and emotionally and spiritualty exhausting. And, at the end of the day, you have to go home and be there for your family. Not all can make it in this career. I applaud, and thank each of our clinical staff for all they do each and every day for our patients."
If you would like to thank a VNA/BWH nurse and/or staff for care you or a family member received visit www.vnabwh.com.
VNA provides a continuum of care including palliative care, private duty, adult day program, hospice, as well as their foundation of home health care. Learn more about the services offered by Visiting Nurse Association and Blue Water Hospice by visiting www.vnabwh.com.