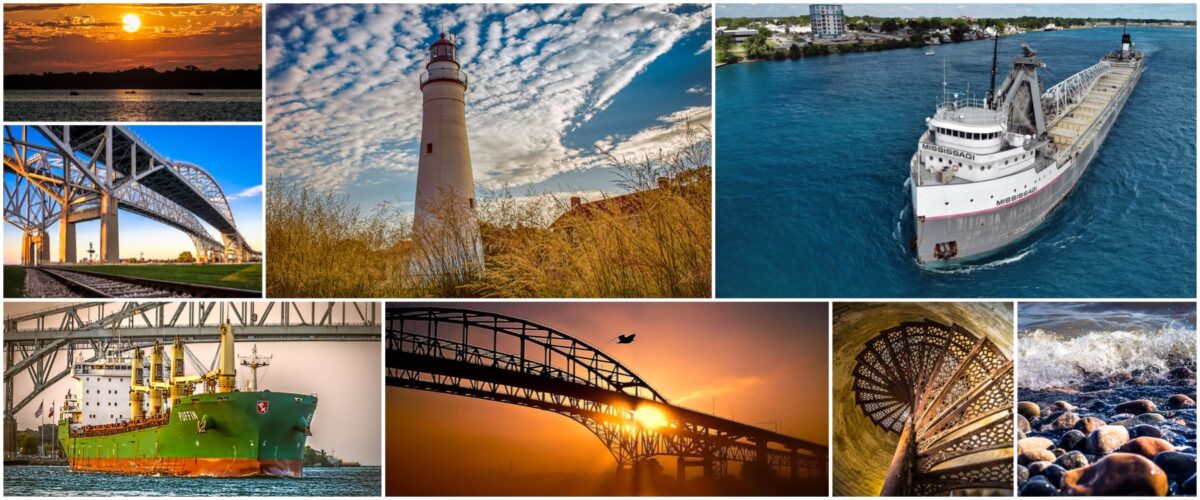 Visiting Nurse Association and Blue Water Hospice is inviting the community to submit scenic photos to be used at the Blue Water Hospice Home.
We are renovating patient rooms at the Blue Water Hospice Home, located in Marysville, and want to include scenic photos (must not include people). Each room will have a theme (listed below). Multiple images from each theme will be selected. Displayed photos will have a placard with the photographer's name and title of the image, as well as being shared on the organization's Facebook pages.
Photos will be enlarged to 12"x18", only those with a minimum pixel dimension of 2400×3600 will be accepted for entry. Entries will not be compensated monetarily or otherwise.
Themes (must not include people):
Lake Huron
Thomas Edison Park
Lake Ontario
Blue Water Bridge
Lake Michigan
Boardwalk
Lake Erie
Lighthouse (any Michigan lighthouse)
Lake Superior
Freighter
Lake St. Clair
Sailboat
To enter photos the photographer must:
Attach a jpg photo in an email to marketing@vnabwh.com
Include in the email:

Your name (photographer)
Phone number
Address/City/State/Zip
Location of photo (which theme)
Title of photo

All entries must be received by March 19.
Those whose photos are selected will be notified by April 1.
Photos submitted are for the purpose of display in patient rooms and no other use, unless contacted by VNA & Blue Water Hospice. No compensation monetarily or otherwise will be given. Must be 18 years or older to enter. Enlarged framed photos will not be given to the photographer when no longer in use.